Young Professional Workshop
Innovating shared mobility
Target group
This pre-Congress workshop targeted young researchers and professionals with an interest in sustainable urban mobility and the urban environment to discuss the latest trend and outlook in shared mobility.
Description
Shared mobility, especially bikes, has seen a boom in cities around the world yet the reception remains mixed. A cross section of transportation professionals and innovators were brought together to offer varying perspectives and stories on emerging trends of bike-sharing from Europe and East Asia. This workshop focused on the institutional framework, innovative technologies, policies and regulations, and urban design for bike sharing while exploring the future outlook of bike-sharing in our cities. The workshop also included interactive activities to allow more active and participatory discussion and concluded with a networking lunch.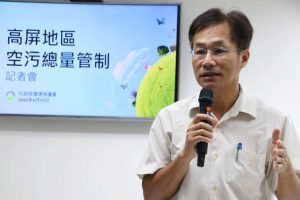 Meng-Yu Tsai
Managing Director of ICLEI KCC, Director General of Environmental Protection Bureau of Kaohsiung City Government
Meng-Yu is the Director-General of Environmental Protection Bureau of Kaohsiung city, holding a PhD in Environmental Engineering at National Sun Yet-sen University. He is an expert in local governance and NGO in sustainable cities. Ming-Yu is also a keen advocate of climate change mitigation and city-wide bike sharing system. He leads the EPB of Kaohsiung to champion various nation-wide environmental protection policies and two-stroke scooter replacement scheme.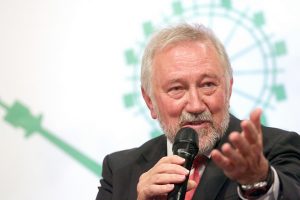 Manfred Neun
President, European Cyclists' Federation (ECF), Germany
Manfred is a key figure in the world of global cycling advocacy. By initiating a scientific based approach to content, he has ensured that important global decision makers are hearing the ECF"s key messages, as at the 2011 OECD International Transport Forum 51 transport ministers, or as he delivered the content to identify that "Cycling Delivers!" to 14 of the UN Sustainable Development Goals. Under his leadership, Velo-city has been transformed into an annual, international conference series, with the next global cycling summit 2018 in Rio de Janeiro, and one of the ECF"s global networks he initiated is "Scientists for Cycling".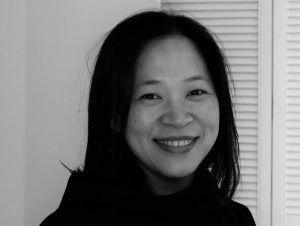 Dawn Chui
Head of Business Development for the Hong Kong Science and Technology Parks Corporation (HKSTP), Hong Kong
Dawn is currently the Head of Business Development for the Hong Kong Science and Technology Parks Corporation (HKSTP), a government statutory body aiming at transforming Hong Kong into the regional hub for innovation and technology development. She is heavily involved in international and China projects, collaboration with universities and various industry sectors. Dawn is a Doctor of Public Administration (DPA) candidate with a research interest in the Public-Private Partnership governance of railway sector in Asia, at the University of Hong Kong.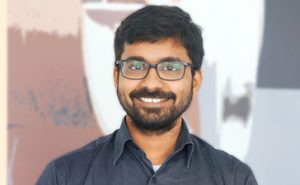 Santhosh Kodukula
Project Coordinator, Wuppertal Institute of Climate, Environment and Energy, Germany
Santhosh (Sunny) works as a project co-ordinator in the Research Unit on Mobility in International Cooperation at the Wuppertal Institute for Climate, Environment, and Energy. He also conducts research on human behavior and sustainable mobility, active mobility, climate policy and urban mobility, focusing on emerging economies. His clients include the European Commission, the Federal Government of Germany
Prior to the Wuppertal Institute, Sunny was the EcoMobility Program Manager at the ICLEI, providing technical assistance to cities on urban mobility planning and implementation. Sunny also worked with the Deutsche Gesellschaft fuer Internationale Zusammenarbeit (GIZ) providing technical assistance to national and local governments in Asia and Pacific on sustainable mobility.