EcoMobility Exhibition
Designed to show people options for greener mobility in our cities and towns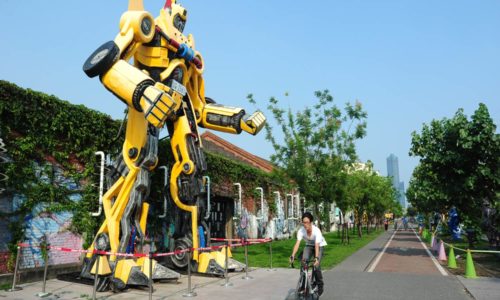 EcoMobility Expo Onsite
In October, the most unique and interesting ecomobile alternatives to the conventional car were displayed at the EcoMobility International Exhibition, located in the festival district. The Exhibition, which formed part of the EcoMobility World Festival, was organized on behalf of Kaohsiung City, by GIS. The EcoMobility International Exhibition was a unique opportunity for both local and international entities to demonstrate and test their products with a live audience. There was a dedicated Test Track to be used by the public to test and ride the different offerings on display.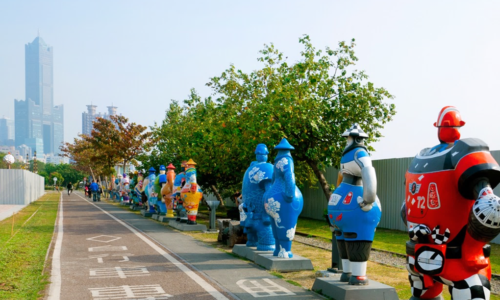 In addition to the physical exhibition, the EcoMobility Festival also featured an "Expo Online" or virtual exhibition. The Expo Online showcases over 250 EcoMobility vehicles by displaying over a thousand photos of mobility aids "from the walking stick to the car". The selected photos will whet visitors' appetites for 'going ecomobile'. The Expo Online is operated by the The Urban Idea and is fed by their unique EcoMobility products database. Its web address is www.ecomobility-expo.net.
Exhibition at this hall showcased products and services targeting businesses and cities.
A month-long exhibition from companies, international organizations, cities presented a variety of services, information and products targeted to companies and the general public.  A special exhibition on green living was showcased by the Delta company.
The outdoor exhibition allowed visitors to test-ride unique ecomobile alternatives to the conventional car. Various vehicles, including autonomous shuttles, attracted throngs of visitors to test-ride.
90,000
Exhibition visitors
38
Number of vehicles showcased