Our Partners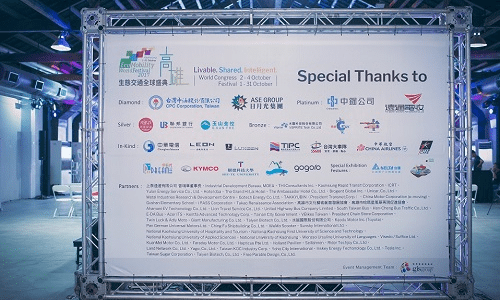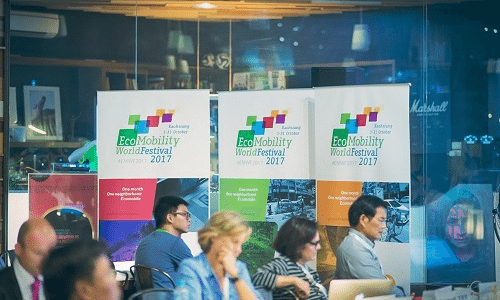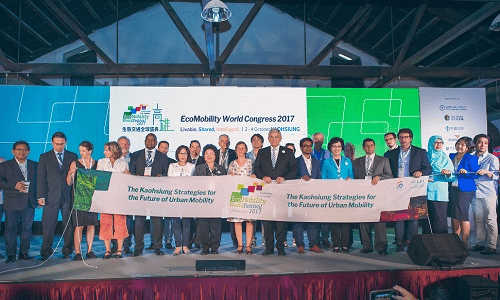 Special thanks to
Partners for contributing to the success of the EcoMobility World Festival 2017 in terms of:
Exchanging knowledge and information with wide range of stakeholders and mobility experts;

Gaining global exposure for your commitment to ecomobility; and

Engaging with experts and other partners towards achieving Festival goals.
By implementing shared mobility, cities can increase the mobility options available to their residents. When coupled with intelligent transport solutions, they can ensure easy access to transport-related information by the residents.