EcoMobility World Congress 2017
LIVABLE, SHARED, INTELLIGENT
2-4 October 2017 | Kaohsiung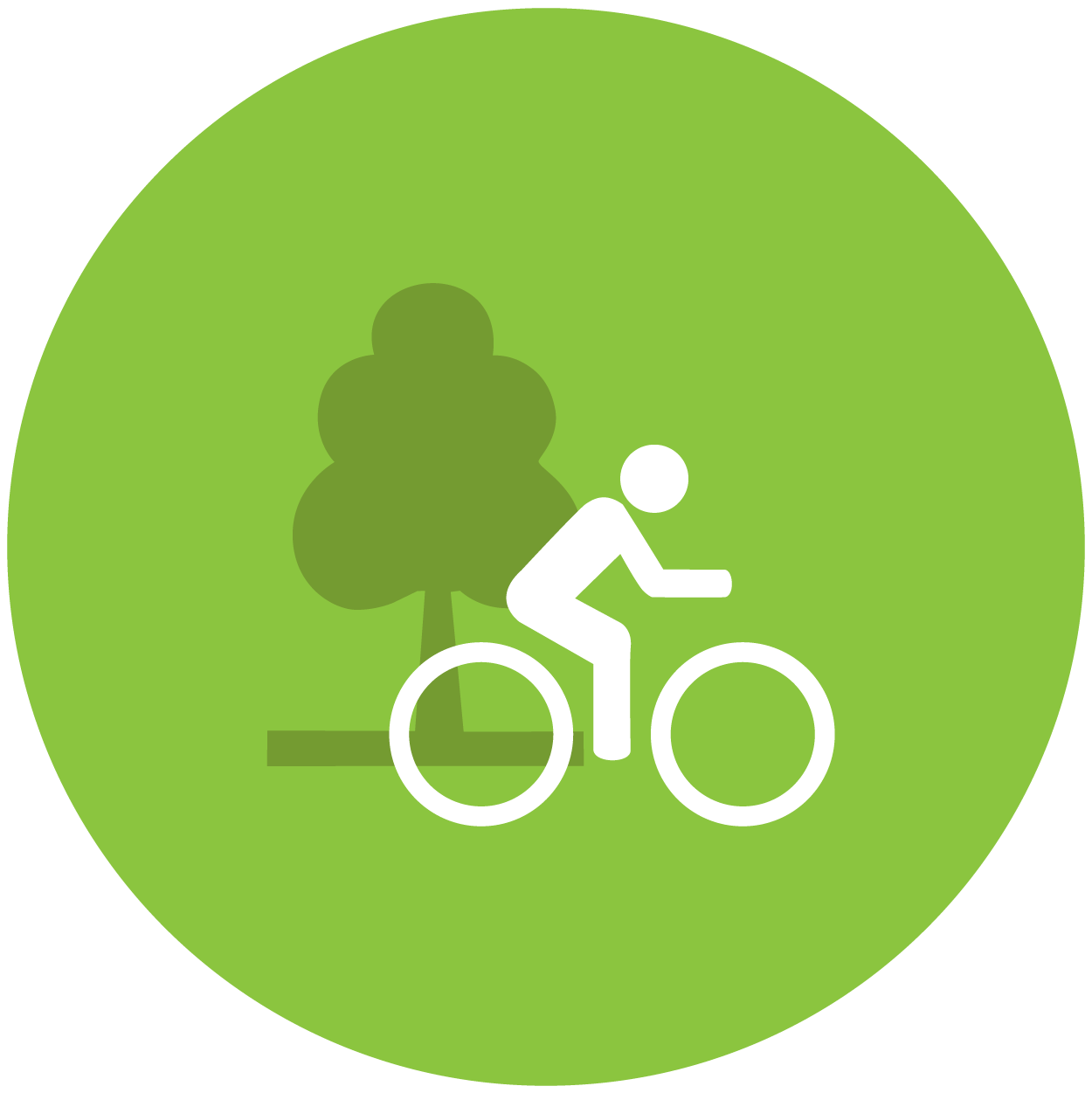 Livable
The vision of a livable city is one that is accessible, walkable, safe, affordable, and has a network of quality public spaces. A people-oriented transportation system can be a catalyst to achieving this by providing better infrastructure and re-envisioning the urban landscape. In this Congress, different sessions were discussed on creating a safer and livable city through ecomobility.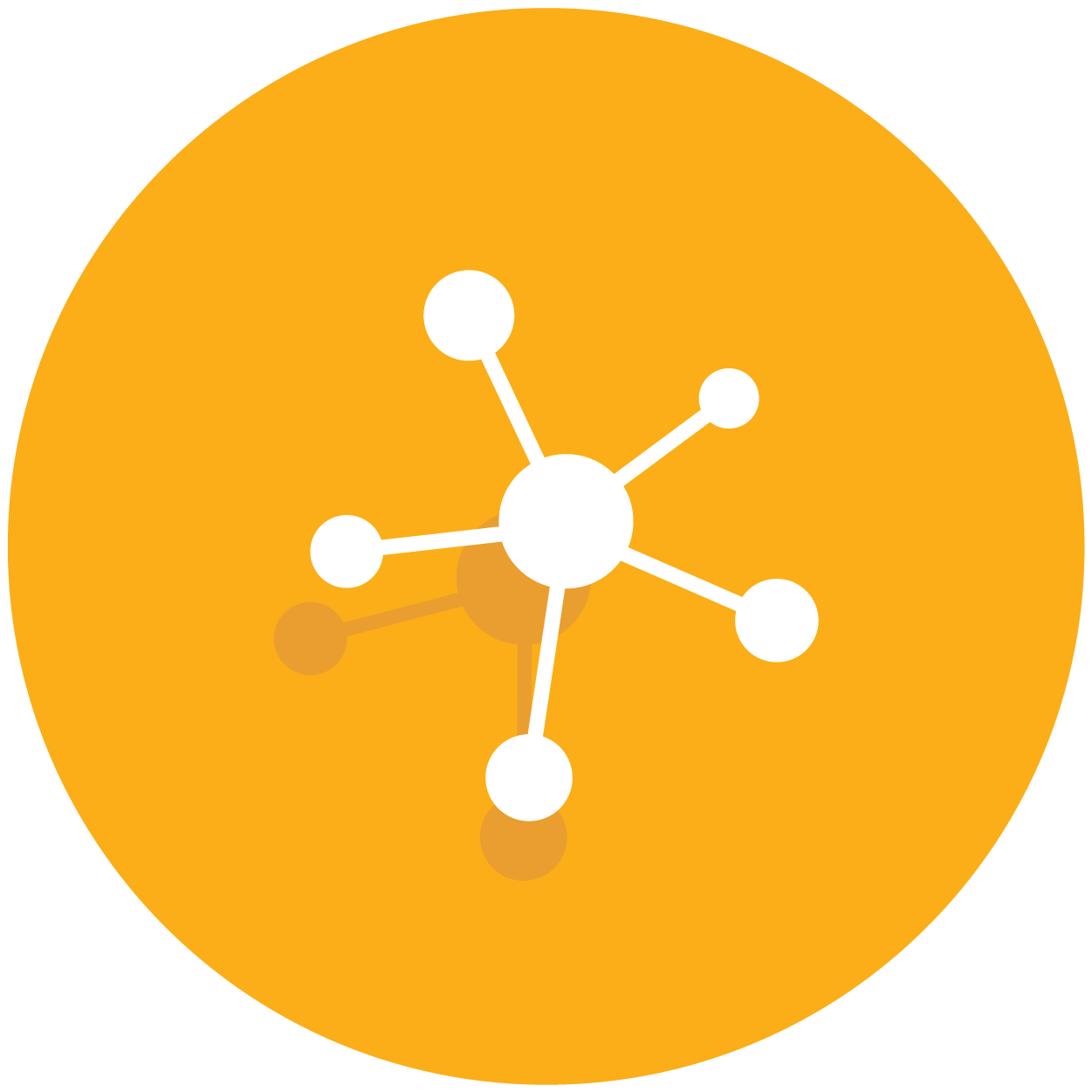 Shared
Is the mobility of the future personal or public? The success of shared mobility can be contingent upon creating the right market conditions and operational framework. Hence, policymakers and businesses are crucial in framing well-informed policy framework and financing options. The Congress offered different perspectives through plenaries and even debates.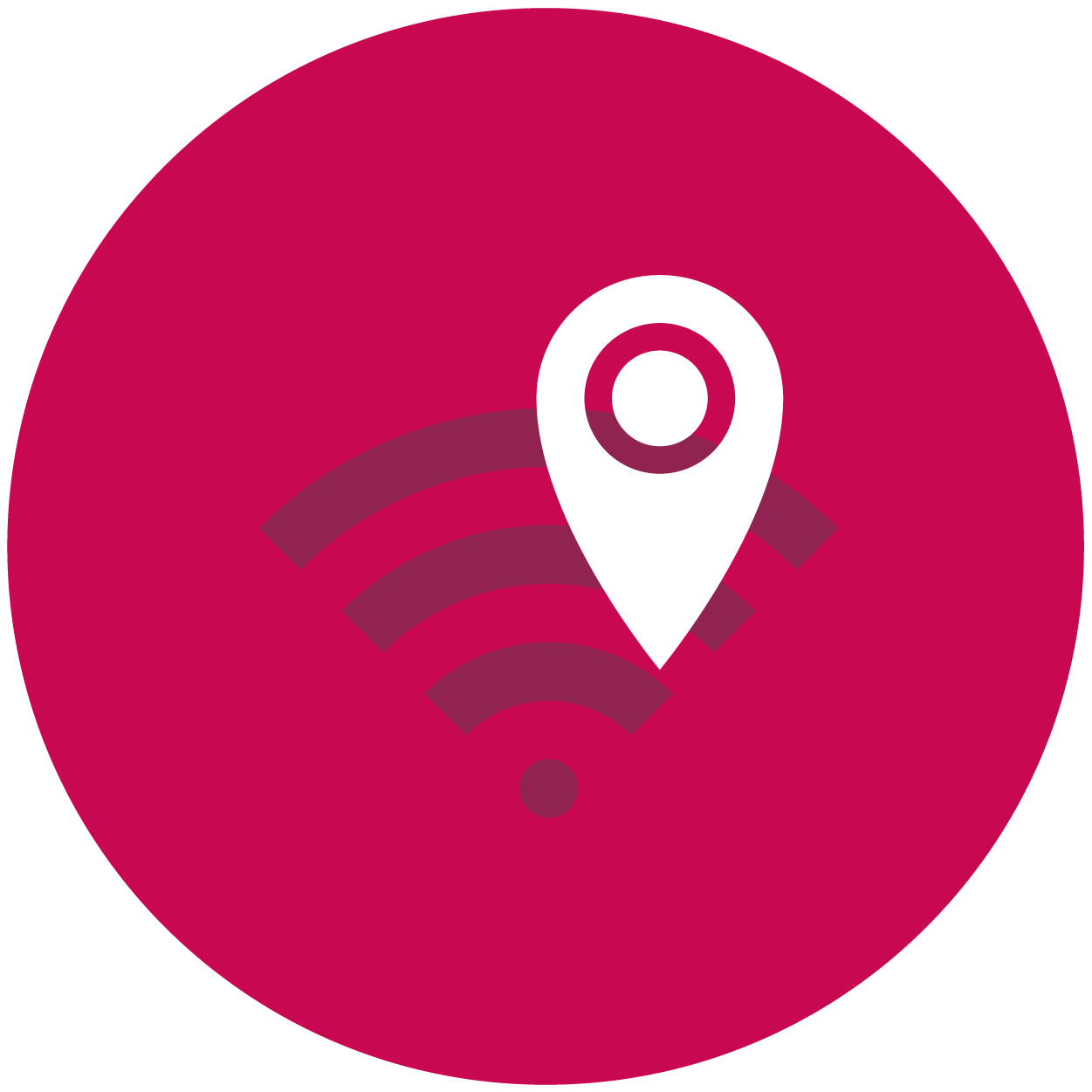 Intelligent
Intelligent mobility is an integral tool to materialising livable cities, shared and low carbon mobility. With smart applications and infrastructure, mobility has become more seamless, efficient, and flexible. Intelligent transport system (ITS) and examples of city implementation and technology were presented by the public and private sectors.
Previous EcoMobility World Congresses
---
The EcoMobility Dialogues explored ways to reduce the dominance of private automobiles in cities and to build an urban transport system that meets the needs of residents while minimizing energy consumption, emissions, material use and space requirements. The topics of the three dialogues were:
Reshaping cities for EcoMobility: Strategies and tactics
Achieving and enabling EcoMobility: New and shared forms of mobility
Making the commuting decisions safe, sustainable and popular
More information is available on the Festival website, including all available presentations from the various speakers at www.ecomobilityfestival2015.org
The Congress highlighted the importance of EcoMobility from a range of perspectives, including local leadership, social inclusion, health, future generations, and practical applications. The Congress underscored EcoMobility as an active concept – something to be applied and developed and shared. The Congress emphasized the integration, development, and promotion of active modes such as walking, cycling, wheeling, public transport and shared transport systems.
More information is available on the Congress website, including all available presentations from the various speakers. http://emwf2013.iclei.org/
Participants at the first Alliance workshop held in Changwon discussed the importance of people-friendly urban spaces. The workshop concluded that urban spaces can be safe and attractive when they are designed for people rather than automobiles. Changwon City served as the perfect host after converting some of its urban areas for exclusive pedestrian use and also dedicating a disused railroad for cycling.