Low Carbon Blockchain Forum
Pedaling toward the Smart Future
Target group
This low-carbon blockchain forum brought together international and national officers from public and private sectors, and individuals with an interest in the latest trends and current outlook in blockchain technology applications.
Description
Blockchain is a technology that is currently receiving widespread attention globally.  Its innovative solutions such as the Smart Contract and Identity Blockchain have enormous potential to bring a positive benefit to society. In this Forum, we highlighted the international applications in blockchain technology and how it can be integrated into the Smart City development, including environmental and mobility applications, to create new services, hence new opportunities.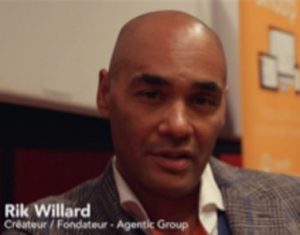 Rik Willard
Founder of Agentic Group, USA
Rik is the Founder of Agentic Group, a membership-based event series and consulting firm that consults and productizes at the crossroads of social interconnectedness, entrepreneurship and finance within the digital value ecosystem.A digital pioneer and thought leader focused on the emerging "Internet of Value", where the convergence of payments, security, financial inclusion, and the Internet of Things will greatly influence critical aspects of global business and personal value in the near- and long-term. Just as money drives business today, new forms of value will begin to take shape based on emerging digital economies, significantly altering our definitions of value to better suit our interconnected world.
Jonny Dubowsky
Founder of Rock 'n Renew and Sense Collective, USA
Jonny Dubowsky is a "Rock 'n Roll Scientist" with a focus on restoring and improving the health of social and natural capital systems through generative design principles. He is dedicated to applying the benefits and insights afforded by scientific inquiry and discovery to the arts of life.  He has spent 15+ years researching the intersection between human and computer systems in order to improve our ability to build resilient and sustainable communities.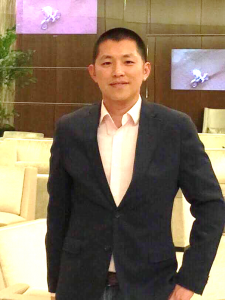 Johnny Tai
CEO of Bennche and VBikes Tech, USA
Johnny Tai is the founder of Bennche, a leading powersports brand in USA. He was born in Kaohsiung Taiwan and went to Dallas Texas to pursue his education. In 2010, he founded Bennche and started to provide variety of vehicles for work and recreational purposes.
In 2017, Johnny established V Bikes Taiwan and introduced the leading bike sharing system from V Bikes USA to Taiwan.